On December 6, 2018 Dr. Thomas A. Cellucci, DarkPulse's CO-CEO and Board Member, was invited to provide two speeches at the Central Asian AgTech Summit, held in Almaty, Kazakhstan.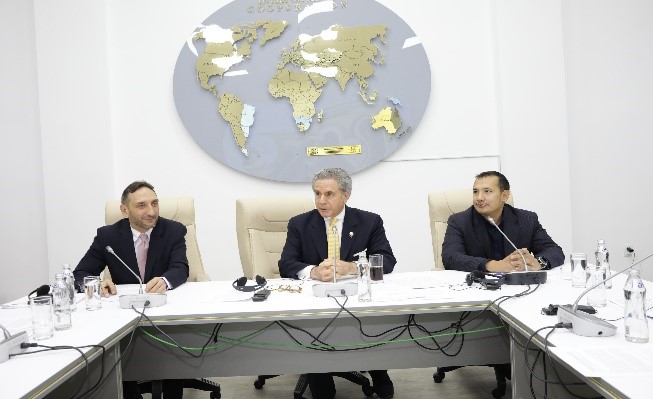 The Summit attracted wide participation from key stakeholders in Kazakhstan's agricultural sector, including the Ministry of Agriculture, local ranchers and growers, quasi-government organizations and private companies. There were well over 500 attendees.
Also represented were: International development funding organizations, agencies and academic institutions, as well as international companies and embassies that rounded-out the international participants/audience.
Dr.Cellucci introduced the audience to the DarkPulse technology that can be used for security applications at remote locations. The technology can be used to monitor and alert owners, ranchers of any attempt to circumvent traditional security measures. Asset tracking of agricultural equipment and crop theft is a growing concern. The DarkPulse intrusion detection application can provide a real-time safety net.
DR. Cellucci also was invited by the Asian Development Bank and the Ministry of Agriculture to chair on December 7, 2018 the "Water-Hub" executive meeting on current environmental problems with water conservation and how best to conserve this precious resource.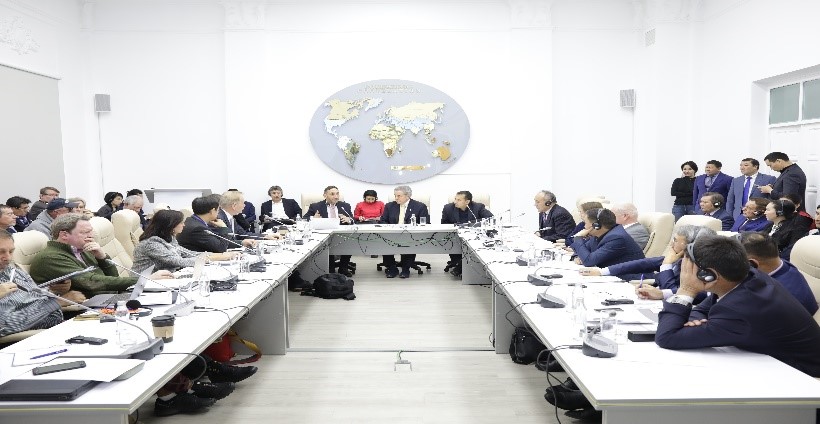 It should be noted that the DarkPulse technology can be used to monitor water flow, detect seismic activity that can disrupt water flow, and monitor water quality.