The Story
Bravatek Quick Fact Sheet
Company Profile
Trading Symbol:
BVTK
Reporting Status:
US Reporting SEC Filer
CIK:
0001449574
Fiscal year end:
12/31
OTC Marketplace:
OTC PINK
SIC:
7372 Pre-packaged
Software
1623 Tower
Construction
Incorporated in:
Colorado, USA
Bravatek is a security-platform company offering proprietary Software (enterprise and consumer), Tools (targeted for First Responders and Military), and Systems (Telecom services) for customers to reclaim control over information systems, limit exposure to threats, support compliance and significantly enhance cyber and physical security
Through our own Research & Development, as well as Partnerships, we have, and are continuing to, develop a diverse portfolio of security solutions in three distinct categories: Software, Tools and Systems
Focused on high growth markets, we have identified Government/Military, Consumers and Critical Infrastructure Owners and Operators as our "beachheads"
---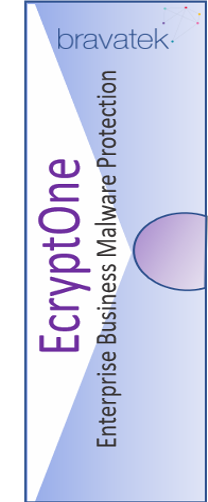 EcryptOne:  Proprietary, patent-pending, GSA Listed. email protection software. Ecrypt One takes a whole new approach to email. It's been engineered from the ground up with a white-list mentality. Ecrypt One is a replacement for the messaging systems of the past, making use of modern technology to provide security and accountability a core feature. It is designed for organizations operating in the modern world of compliance and oversight. Information flow is controlled and audited, giving the IT administrator confidence that the system is always secure and protected. It has been successfully integrated with AMHS (Automated Message Handling Systems) for use for NATO, for example.

Tuito: GSA Listed, Tuitio BLOCKS attacks on endpoints without having to recognize the malicious code. It does not just detect code (which is often too late!), but rather it BLOCKS or PREVENTS all forms of malicious code: application exploits, file less (non-malware and in-memory), and socially engineered.
---
DAS Fiber Technology: Bravatek DAS is GSA Listed, and the trusted partner for leading edge Distributed Acoustic Sensing (DAS) solutions that reduce the cost of asset ownership by optimizing operational efficiency, performance and safety. Our DAS solutions provide real-time, actionable data, dedicated expertise and global experience to multiple industries, including oil and gas, pipeline, security, transport and utilities. Operating in over 50 countries, with more than 25,000 km of assets under contract, we are now monitoring and protecting some of the world's most valuable assets.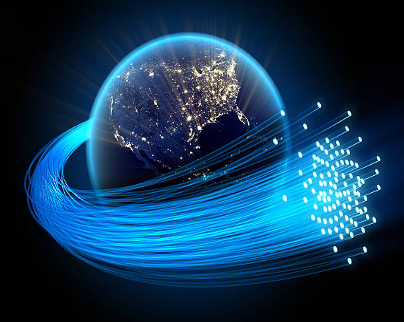 ---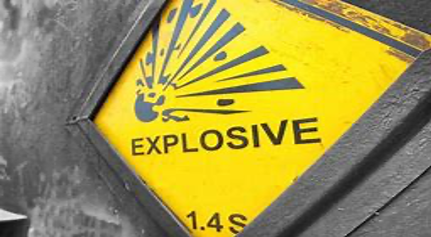 Chemical, Explosive and Drug Sensors: Vapor phase detection was a grand challenge, but after years of research, a team at the Department of Energy's Pacific Northwest National Laboratory (PNNL) has developed a system that can detect not only certain explosives but also narcotics and nerve agents from the air around us. Bravatek was chosen to fully commercialize these capabilities.
---
Securitatem AV: Protecting AV (Audio Visual) equipment may seem like a low priority, however many businesses rely far more critical information over unprotected communication systems than one would initially think. Corporate strategy, intellectual property, financial information and employee records can all be compromised by a lack of AV/UC security. Bravatek is leading the way in the AV/UC industry by including enterprise grade security by default in all AV/UC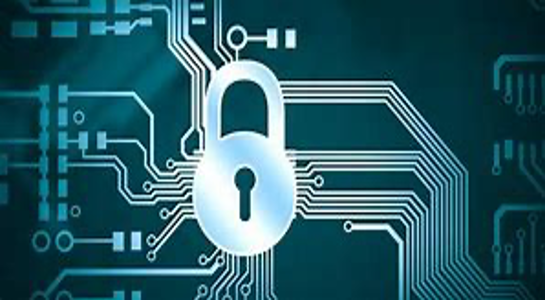 ---

Easy Aerial: Mobile, Durable, Modular, and fully Autonomous, Drone-Based Monitoring Surveillance Systems using 100% USA-manufactured components. Recently used in the USA's Super Bowl, it is fully capable for military applications.
---
Alliance Partners
An important component of our strategy is developing a strong partner network to date. We have established strategic marketing partnerships with several unique organizations, providing a variety of specialized security-oriented products and solutions. The objective of the partner network is threefold: 
1. Revenue Generation
2. Expand Marketing Research
3. M & A Due Diligence
We plan on addressing the needs of established and high growth markets by providing lower cost, high value solutions. We will expand our portfolio of software, tools and systems through organic development, partnerships, as well as mergers and acquisitions.
---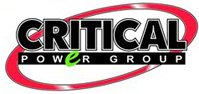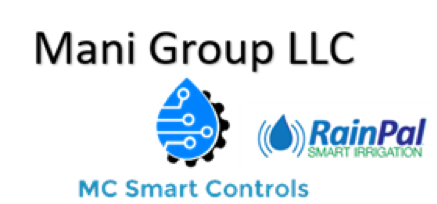 For additional information on theses and other BVTK partners visit: https://bravatek.com/solutions/tools/