HelpComm, Inc.
- "When you need help, call HELPCOmm"
"January 12, 2018 - AUSTIN, Texas - Bravatek Solutions, Inc. (OTCPink: BVTK, "Bravatek" or the "Company") announces that it has executed its acquisition of HelpComm, Inc. ("HelpComm" of Manassas, Virginia. The Company previously reported it had signed a definitive agreement to acquire HelpComm".
About HelpComm, Inc.
Helpcomm Inc. is a diversified small business company that specializes in telecommunication, land development consulting, environmental services, generators, bond release coordination, and electrical services. Our diversity allows our team to provide turnkey projects in a variety of fields; eliminating the need for numerous subcontractors and providing clients with the expertise needed to complete each project on- time and within budget. For more information, visit www.helpcomm.com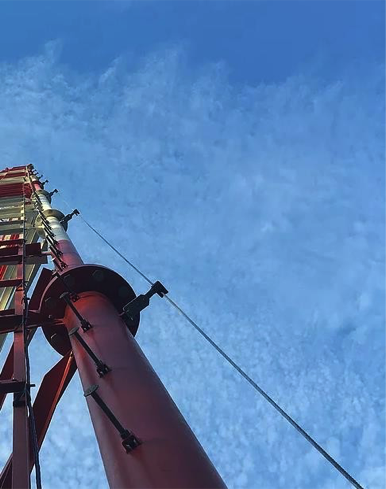 HelpComm Services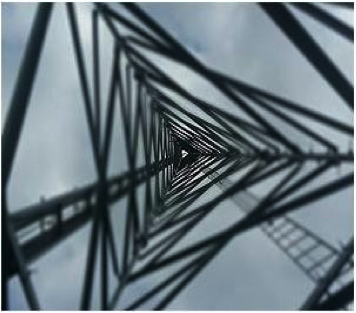 Wireless construction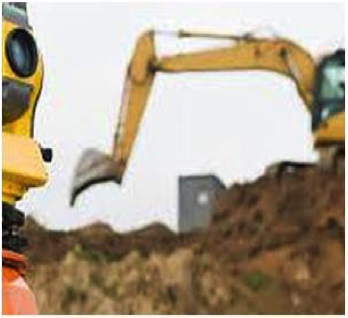 Civil development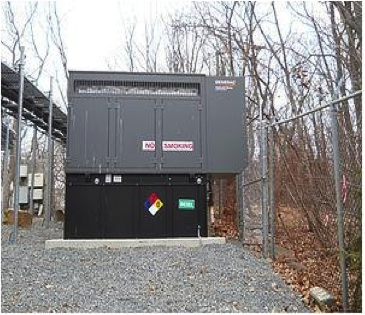 Electrical
Integration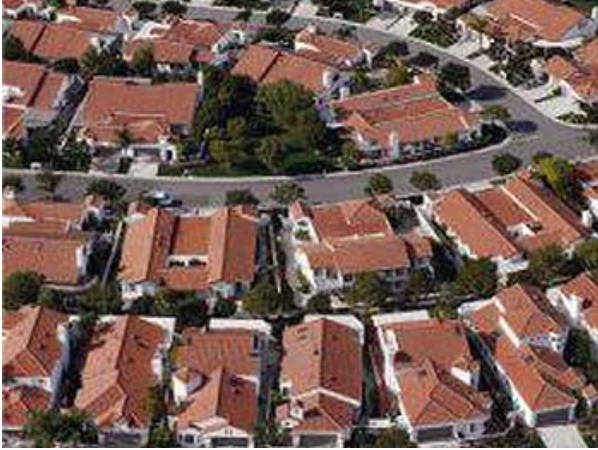 Bond Release