A Space for Sharing Inspiration and Ideas
.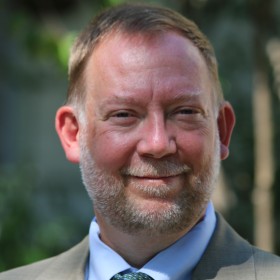 Hans Holmer
Hans is a retired CIA officer with extensive experience in strategic cyber issues.
… Read More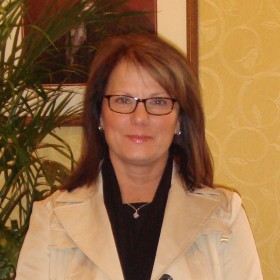 Debbie King
Ms. King possesses expansive understanding of financial, legal and business tax applications
… Read More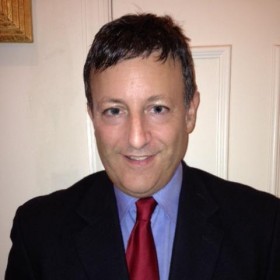 Chuck Brooks
Mr. Brooks has extensive service in Senior Executive Management, Government Relations, Research & Development, and Marketing/Business Development
… Read More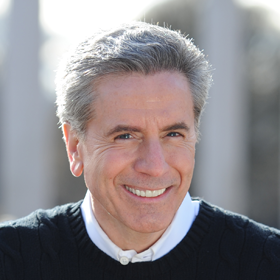 Thomas A. Cellucci PhD, MBA
Dr. Cellucci is an accomplished serial entrepreneur, seasoned senior executive and Board member possessing extensive corporate and Venture Capital experience across a number of worldwide industries.
… Read More